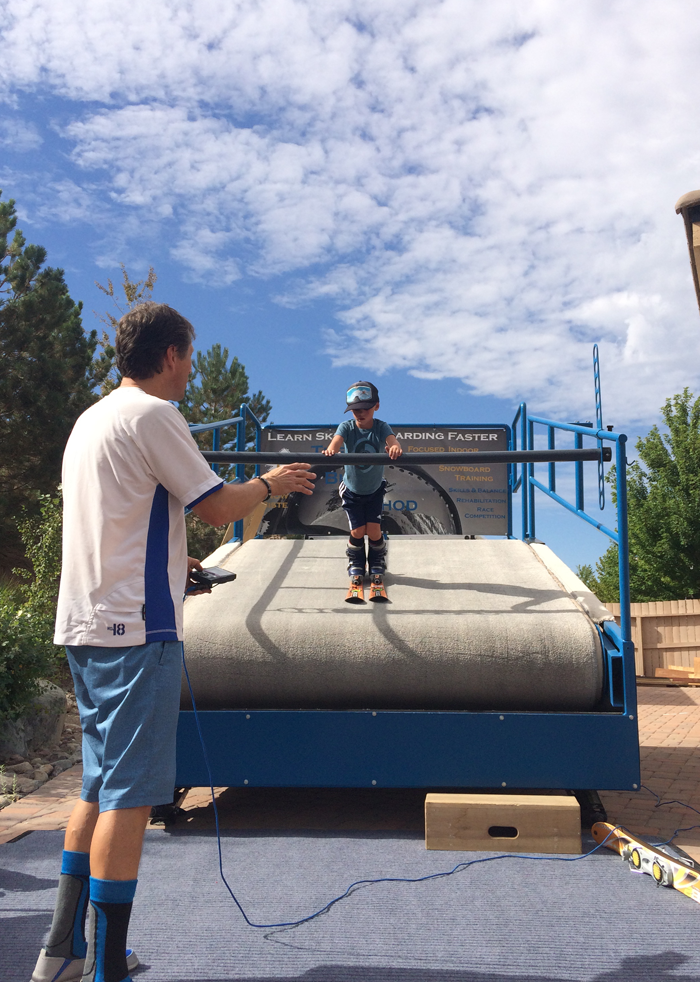 When you opt for private ski lessons you'll receive one on one training on the Snow Biste platform. Its unique design forces the right muscles into action, building your endurance and improving your skills more quickly than other types of ski training programs.
Real time feedback ensures that you won't develop any bad habits that can interfere with your form and potentially cause injury.
Snow sport enthusiasts of every age and skill level will love spending time on the revolutionary Snow Biste!
Never-ever?
It doesn't matter if you've never put on a pair of skis or set foot on the mountain, by your fourth private ski lesson on the Snow Biste you'll be able to safely and successfully descend the mountain.
Avid snowboarder or skier?
Over time, it's not uncommon for skiers and snowboarders to develop habits that interfere with their mountain goals. Private ski and snowboard lessons on the Snow Biste will help you identify and break those bad habits that are holding you back.
What you'll learn
Learning anything new is much easier when you simply have fun while you're doing it.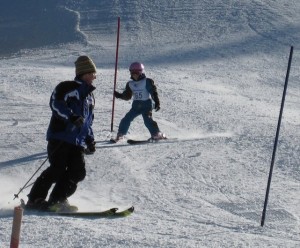 Your private ski lessons will begin with an initial one hour Foundational Session. This will set the foundation for the rest of your learning and address any questions or concerns you may have at the onset of your training.
Some of the things we'll discuss include:
what you want to achieve on the mountain
the time frames surrounding your goals
terminology, tips and tricks for making the first day on the mountain an unforgettable, fun experience
Once you get on deck, you'll learn the fundamentals of modern boarding techniques, including the most important skill you'll need…how to stop!
Our private lessons aren't only for skiers…private snowboard lessons are also available.
Whether you're looking to improve your moguls, or ski racing is your goal, owner Kris Buttenburg is an active USSA Masters racer who understands what it takes to be competitive.
Conquer the mountains before ever stepping foot on them!
Call us (775) 741-9474 or Contact Us today!