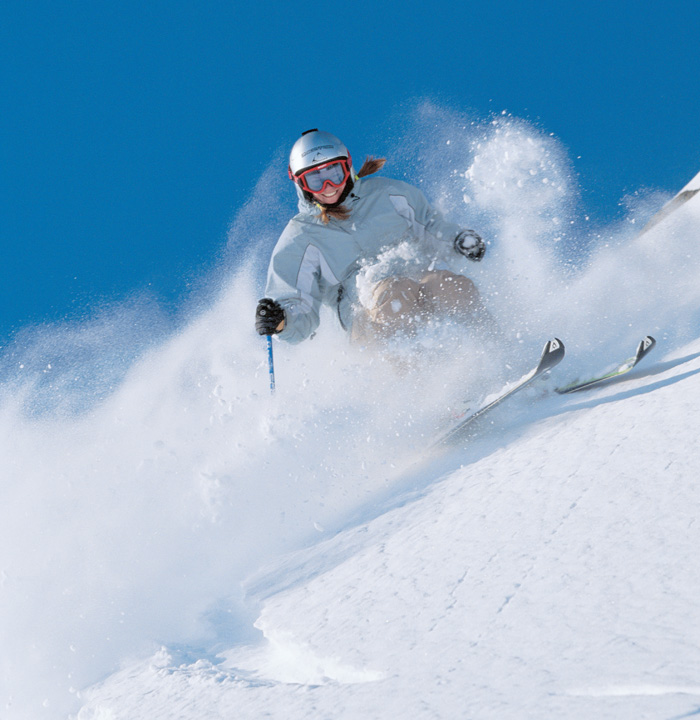 Tahoe Ski Lessons
Between work and other responsibilities, and conditions up top, winter sports enthusiasts are limited in the time they have available to practice their skills.
Unless, that is, they ride the Snow Biste!
Whether you're a "never-ever" who wants to learn how to ski or snowboard, or a seasoned ski racer who's looking to improve their training time, Biste Technologies can help.
Our patented training process is designed to get you mountain ready in a fraction of the time needed by other training methods.
Tahoe Snowboarding Lessons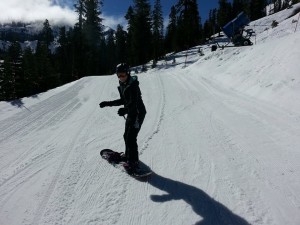 Want to learn to snowboard?  We can help.
Learning any new skill can be a bit scary, but when you know what to expect, that fear is replaced by confidence.
And when you're confident, you have more fun as you learn.
If you've developed some bad snowboarding habits, we can help you break those bad habits and replace them with good ones.
Want to add to your skills? We can help with that too!
Our founder, Kris Buttenberg is a high level competitor in ski racing. His techniques for training advanced ski racers on the Snow Biste has shown great results in competitive racing for several years, and all close to downtown Reno, where distance, weather and terrain aren't an issue.
How It Works
The powerful technology of the Biste (beast) ski platform provides over four times the friction of snow.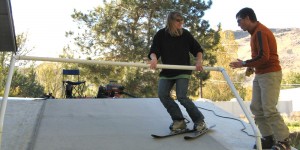 When combined with fitness training that targets the quadriceps and gluteal muscles, and real-time coaching, your Tahoe ski lessons will help you reach your mountain goals much faster than traditional instruction.
A key advantage of our indoor facility is that you don't have to wait for time off or the right weather conditions to get in some practice. Lunch break, before or after work…whenever you've got some time, strap on the skis and have some fun!
Conquer the mountains before ever stepping foot on them!
Call us (775) 741-9474 or Contact Us today!